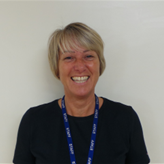 Mrs Broster
Updated 15-07-21
This week class 4 have been looking after Isabelle from Badgers class!
She loved playing football with her new friends. She had some cake when it was Leon's birthday and she danced to our favourite Number song too.
The children in class 4 have done a great job at making Isabelle feel welcome in to their class.
Well done Class 4 and well done Isabelle!