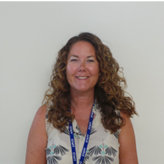 Mrs Jeffries
Updated 09-07-21
The children in Badgers have really enjoyed watching the caterpillars changing into butterflies!
We looked after them for a few days as butterflies and let them go, watching them fly off to their new homes!
The children can talk and sign about the many changes of the life-cycle and they have made a lovely book about them too which we can all enjoy looking at.
Well done Badgers!