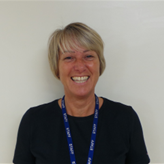 Mrs Broster
Updated 02-12-21
This week in class 5 we have had some visitors. The Christmas elves have come to stay for a few weeks!  They have  been sending us messages each day and we have had to complete some tasks...
We made some baubles to decorate our window and also a Christmas card for our school.
We cannot wait to see what else they want us to do and where they will appear in our class each day!