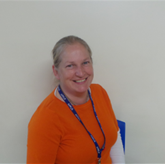 Mrs Reynolds
Updated 18-06-21
In Numeracy, children have been learning about positional words.
Children were going through the hoop individually first, then in pairs and then they all had to hold hands and go through the hoop as a whole class.
Some groups were really good so I gave them a smaller hoop to go through!
Well done Class 3!