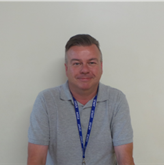 Mr Taylor
Updated 17-06-21
This week, the children in Class 11 have been working on poetry as part of their work on 'The Emperor's New Clothes'.  They have produced 2 good poems, an acrostic poem and a concrete poem.
The pictures show the children sharing their concrete poem with the rest of the class.
Fabulous work Class 11!