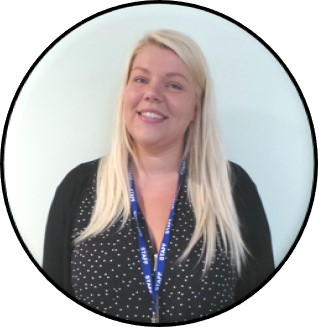 Miss Wheeldon
Updated 02-12-12
Yet another brilliant week in Class 4!
In Literacy, we have been doing some descriptions of Gaston and Belle using similes. We have compared parts of their appearance to other things e.g Her dress is yellow like the sun. We were all absolutely brilliant at creating our own similes.
In Maths, we have been continuing with data handling and this week sorted using Venn diagrams! It was very tricky and we really had to look hard at the objects we were sorting!
In Jigsaw this week, we enjoyed thinking about the things we love about ourselves. It was lovely to hear all of the nice things that Class 4 think about themselves and each other!
In Topic, we have been learning all about the wind as a force and how this works to help kites fly. We had a go at pretending to be wind and blowing pieces of paper around which was great fun and helped us to really understand how the wind can move things. We also made our own kites and went outside to fly them! It was fantastic and we had a lot of fun!